1. ((WHAT are the seven most common reasons medical marijuana is prescribed: ? ))
Chronic Neck/Back/Spine Pain.
Migraine/Headaches.
Sleeping Disorders/Anxiety/
Depression.
Gastrointestinal Disorders.
Glaucoma.
AIDS/HIV.
Cancer.
Multiple sclerosis
Opioid Use Disorder as an adjunct to Medication-Assisted Therapy Terminal cancer
Muscular dystrophy
Inflammatory bowel disease, including Crohn's disease
Terminal illness, if the physician has determined a prognosis of fewer than 12 months of life
Tourette's Syndrome
2. (( IF I possess a medicinal marijuana patient card from another state; may I use it in NJ to obtain medicinal marijuana? ))
No, to be eligible for the New Jersey Medicinal Marijuana program you must: Maintain a bona fide relationship with a New Jersey physician who is registered and approved by the MMP and, Be certified with a debilitating medical condition by the approved NJ physician and, Be a New Jersey resident.
3. (( Where do I find a doctor who has been approved by the MMP? ))
If your current physician is not registered with the MMP, speak with them about registering with the Medicinal Marijuana Program. Physicians must be registered with the program in order to certify your eligibility. A list of physicians is available on our website, nj.gov/health/medicalmarijuana. Under the 'Patient' tab, select the option that says 'Find a Doctor'. This will assist the patient in locating a physician in their area.
4. (( What is a bonafide physician-patient relationship? ))
A bona fide relationship is defined as a relationship in which the physician has ongoing responsibility for the assessment, care, and treatment of a patient's debilitating medical condition whereby:
The physician-patient relationship has existed for at least one year, or The physician has seen and/or assessed the patient for the debilitating medical condition on at least four visits; or The physician assumes responsibility for providing management and care of the patient's debilitating medical condition after conducting a comprehensive medical history and physical examination, including a personal review of the patient's medical record maintained by other treating physicians reflecting the patient's reaction and response to conventional medical therapies.
5. (( How much medicinal marijuana can I get? ))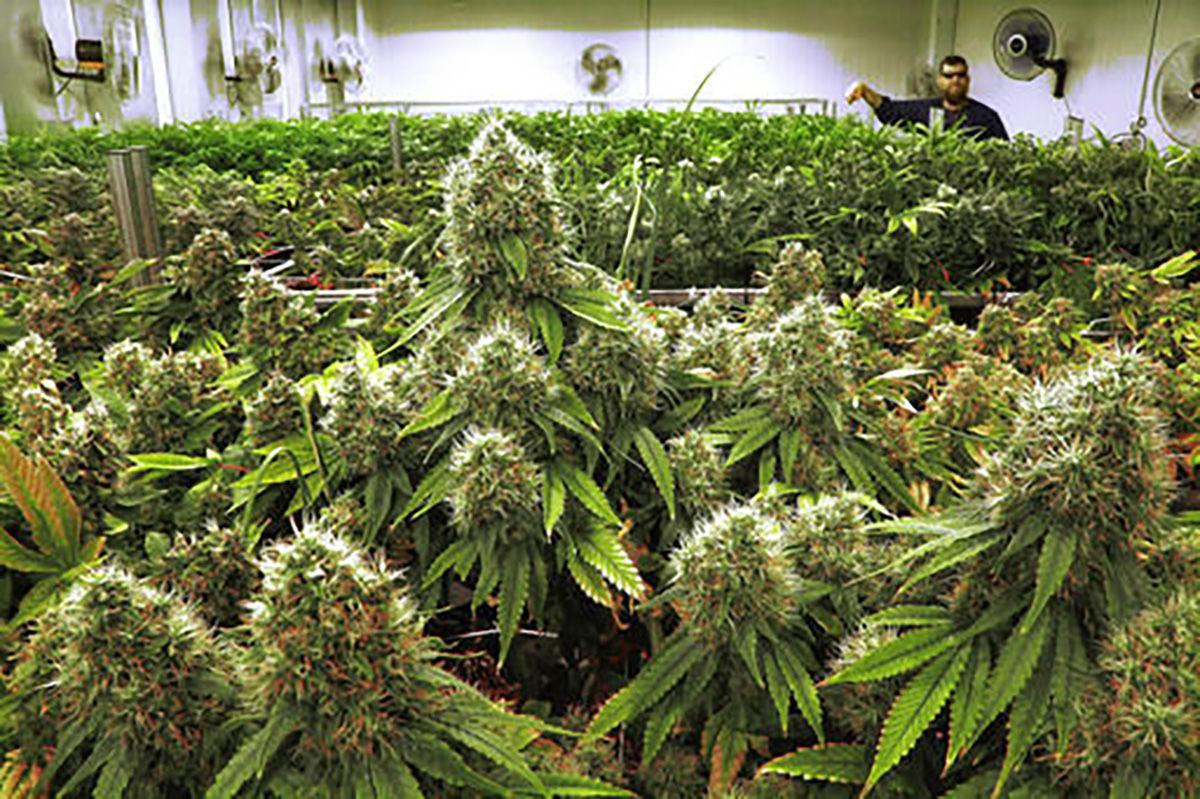 Medical marijuana will be packaged in 1/4 or 1/8 ounce denominations. The patient's physician will determine the proper dosage; however, the maximum amount currently allowed by law is 2 ounces in a 30 day period. As part of the Department of Health's response to the Governor's Executive Order No. 6, the Department has recommended amending State law to increase the monthly limit from two to four ounces. Changes to State law can only be made by the Legislature and the Governor.