RESPONSIBILITY
You are responsible for your children .. not just for them being able to eat, bathe, be clothed, housed, educated .. however also you are responsible for their possessing technology, such as their phones, their iPad, android's, etc.. etc .. because I can guarantee if you do not gain understanding with them and have the discussion that needs to be had with your children about their place in this technologically advanced world and the dangers that exist therein. . I know someone else will, and that someone is not your friend .. would this be acceptable .. when we give children this Ominous and very influential device it is like giving them the code to unlock your new Rolls Royce and then remain in the belief that they would just tell you if they were going to do something wrong or perhaps remain in the ignorant un-schooled and insensible belief that they just would not do anything wrong at all.
There is no such thing as privacy for children, you are responsible for them because you brought them the device. INTERNET PREDATORS
the average internet predator has slightly under 300 victims within their lifetime .. there was a police Officer that stated the Common Denominator in all of his child sextortion – child exploitation cases is that when the parent allows the child to charge the devices in their rooms at night the parent is sleeping ..
they are typing, reading, face-timing .. with apps like Omegle .. Oovoo .. Skype, etc .. most of their interaction is happening in their rooms on their devices at night.
PSYCHOLOGISTS
Some psychologists believe that somehow by spying on your children's rights to privacy you are setting them up with the belief and idea that this is OK if you are doing it out of love and if it is for their protection.
And no matter how closely you watch your children, they oftentimes find a way around it.
Others believe that this is a practice that should take place, and take place with authority and force because of the world that we live in that can use a child's innocence against them, and then we would also have to look at the different ages of children also when we're talking about privacy, because at what age should a child be granted the kind of privacy that allows them to make certain choices that may or may not affect them in a negative manner as far as their time on social media and what sites are appropriate and as to whether or not we can actually begin to trust that a child or adolescent will begin to even use proper discretion concerning such matters ..?
Children's online privacy protection act actually requires commercial websites online servers and mobile apps to get the parents OK before collecting personal info on children younger than 13.
THE ONLINE WORLD
Can be dangerous, as we have a vast array of Predators, Social Media Scams, as well as just being able to traverse into a world wherein parents do not have full control especially in their absence.
JOKES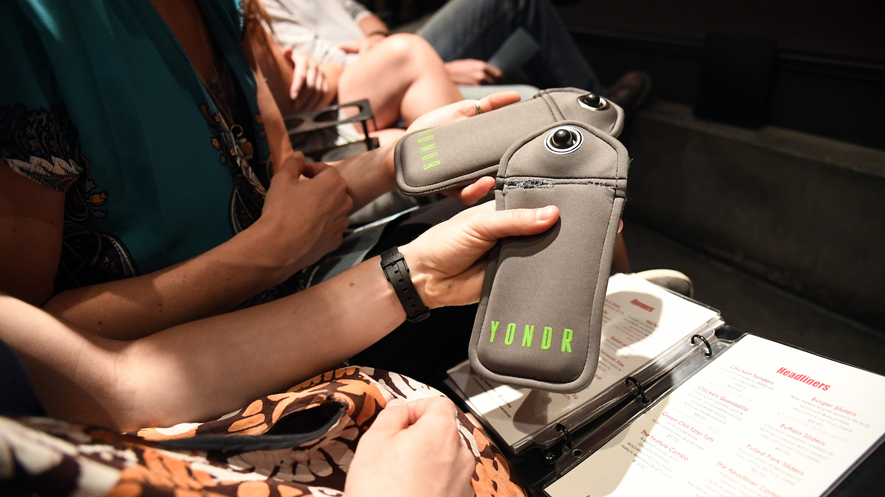 A three year Old was outside of the liquor store the Other day and Offered me a pack of cigarettes to go in there and use my id to get him some E & J or some Paul Mason .. but what was worse was his little sister threw me her number and asked me to call her
What's worse is I was on the highway on route 95 to be exact on my way to the airport and some kid in a Bugatti and a disproportionately large cigar stuffed in his face cut me off at an intersection and almost caused multiple car disaster .. what is going on .. we need these parents to monitor these kids .. what was a 5-year-old doing on the highway, to begin with .. ? I mean come on now!
One kid at the entrance to one of the radio stations looked me up and down snatched my mic from me the Other day and told me he was too sexy for himself and that I had no business with my Own mic I purchased with my own funds, and then demanded that because he was too gorgeous to have to give me my mic back that maybe I had no place here and did not belong in the first place ..! oh wait .. no, that was not my fault this was another day .. kind of got my days crossed
But where are those principals developed, and to what degree are we not giving the media enough credit.. we should hold ourselves accountable and not allow the media this much control over our lives .. if we do not monitor our children and if we allow the media to influence our children or even adults to some capacity then we would be relinquishing control to something that is ominous and very influential in contouring thoughts. I understand to a degree. However, abstaining from media influence is not keeping them life or living or understanding the things that happen in the world around them .. yes accountability in not allowing media to contour their thoughts.
Now as far as family time, it appears to be an element that is missing and you are in fact agreeing with us when you state that ppl are glued to televisions instead of watching TV being able to build a bond the ultimate bond.