Prince's death cover up has been revealed. The media seems to be having a field day with the artist known as Prince's death. They have accused the pop star of committing suicide and have been looking trying to find something he did himself to cause his own demise. This is normal behavior for the media to act this way with black celebrities… in particular, African Americans. And Prince loved his blackness. He loved being black and he wasn't afraid to voice his opinions about unfair black people are treated. Some would even go as far to say that Prince was a revolutionary; a civil rights leader.

Prince didn't kill himself. So it's about time that they get their stuff together and rule out suicide. They were sloppy with this one. Too many things didn't add up to begin with… the strange man at Prince's house who kept referring to Prince as "some guy." The constant stuttering over his words and impatience on the phone with the 911 operator. The fact that he was at Prince's home in his elevator and said he didn't know who the icon was… moments later he says he is in the elevator with Prince. First he said Prince was alive and breathing. Later he said he was dead.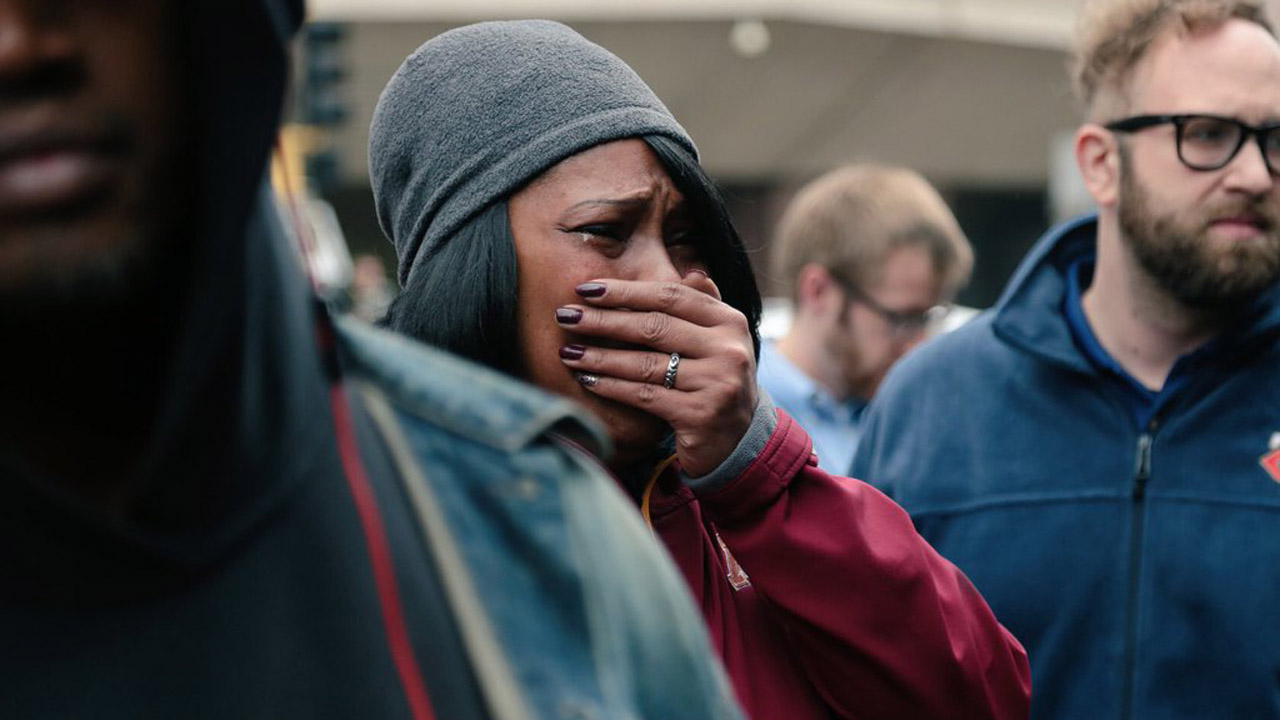 It's only because of the star's massive fan base that the authorities are compelled to take this death seriously. Prince stood up for Black Lives Matter movement, but we know that black lives don't really matter. Prince knew that and he stood up strong about this before he passed.


You may be dead Prince, but you will not be forgotten. I really hope they get to the bottom of this mess. This transcript says it all.

Since an autopsy was done, maybe the media will chill out with saying that he died from a drug overdose. We know now that he did not. The truth has been revealed.