Rihanna's Victoria Secret legs are amazing and she couldn't look sexier than in this long pink blouse and those ridiculous bot blazing pink stiletto boots. Wow girl! You are so hot! Rihanna also doesn't mind wrapping her legs around fans necks… lol


Sexy compilation of Rihanna showing her illustrious, smooth and fabulously sexy legs!


Rihanna has stunning legs and such a beautiful booty, mind you, no booty injections or booty shots. Just a real firm curvy booty. Who could ask for more. And those fiery blue and black Christian Louboutin stilettos are the perfect accent for Ri ri's hot and curvy legs.


No wonder Ri ri has her legs insured for over a million bucks. Her legs look like a million dollars and Rihanna has got it going on.


Thanks to Rihanna, I am going to go and bash my head against the wall 50 times. That's because of her excellent and well shaped figure. And you have to fall in love with Rihanna's thick and curvy sexy legs in these daisy dukes that set Ri ri's booty on fire!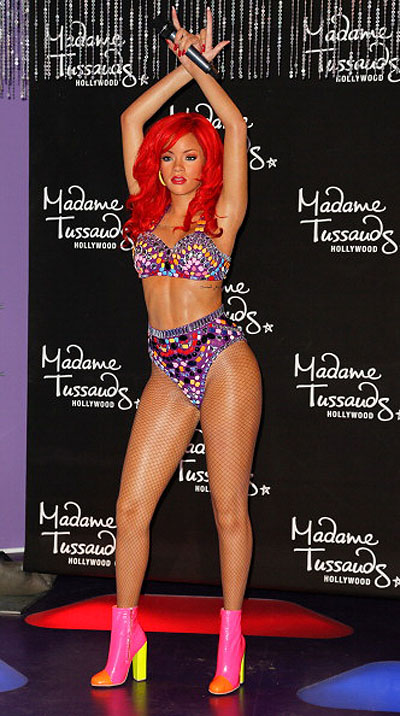 Rihanna pretty much looks sexy in everything she wears. From her most ridiculous and outrageous outfits to her more casual gear. And when Rihanna shows them beautiful legs, mad hearts start racing! Look at Rihanna show her long and infinite legs in this colorful blue, purple and pink bikini set and these attention grabbing platforms.


Gearing up for the Grammys: Rihanna was pictured at the Roc Nation Pre-Grammys, slit in Rihanna's skirt showing her muscular legs and her curvy figure.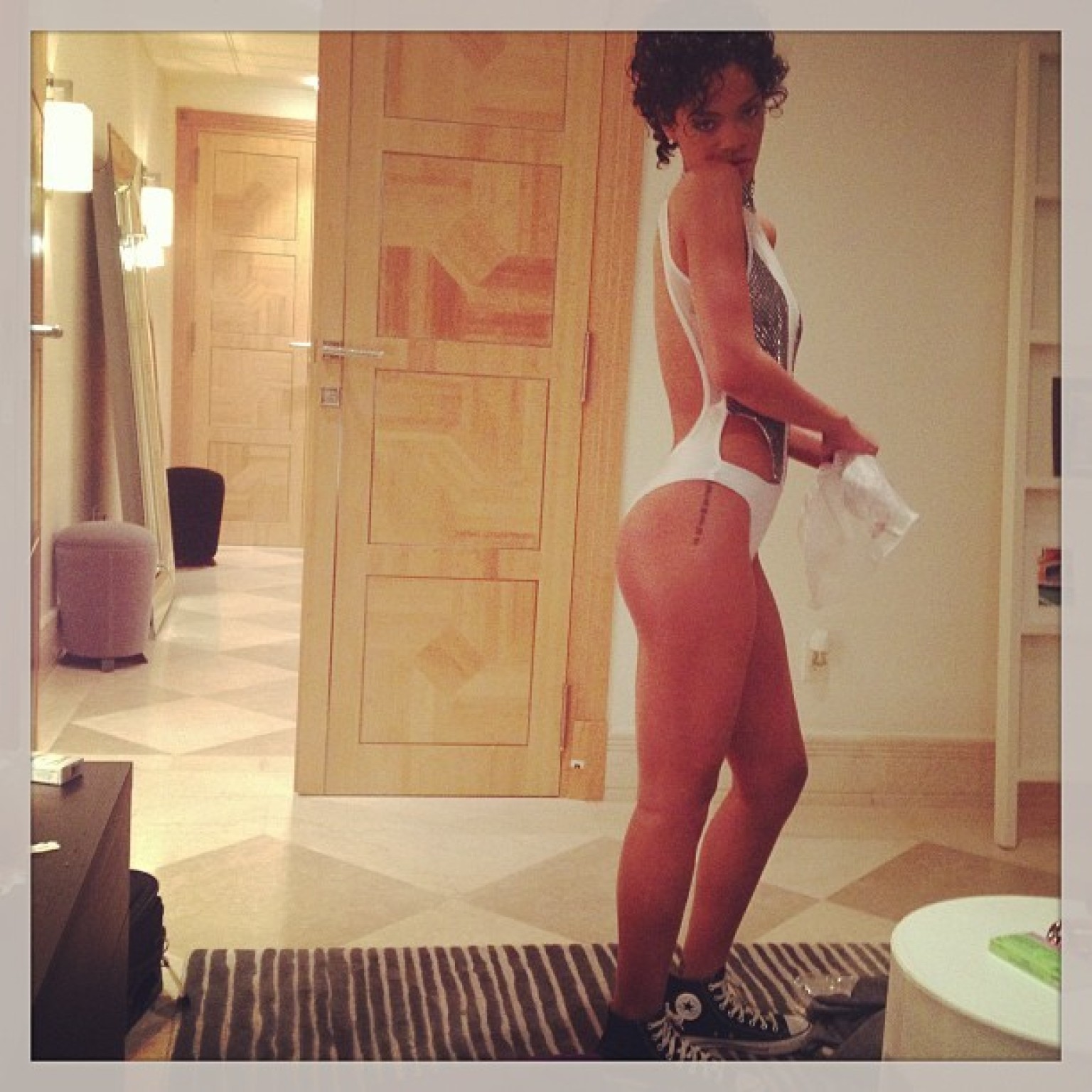 Rihanna bears her tone legs in this sexy bikini and you can see her nice plump and round ass. You know that Rihanna hits the gym.


Rihanna is teetering on the edge and she's in danger of falling off. Rihanna is a beautiful, talented young lady whose legs are tone and sexy!


Rihanna's fabulous thick and curvy sexy legs in a black bikini.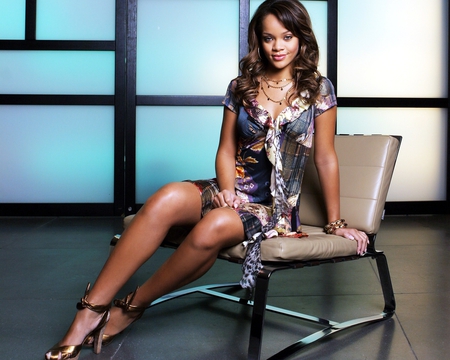 If there is one thing Rihanna knows how to do, it is tease and tempt us with those 'Rihanna' curvy long sexy and illustrious infinite legs.