After Helen Mirren's three wax figures stopped everyone in their tracks last week because of their insane accuracy, Nicki Minaj's was almost just as lucky . . . almost. The rapper, who put her curves on display in her "Anaconda" music video earlier this year, now has a permanent piece of her jungle persona at Madame Tussauds in Las Vegas.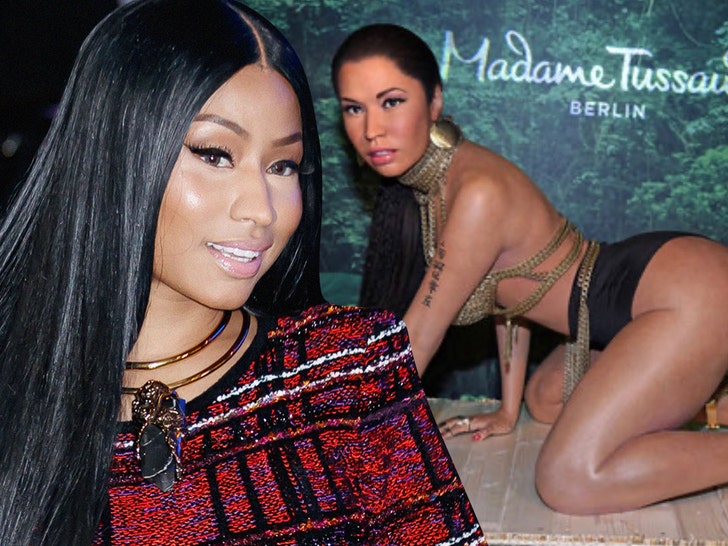 Nicki Minaj was figurine was unveiled on Tuesday, and let's just say, it will definitely make you do a double-take. While Nicki wasn't on hand for the presentation, Minaj did voice her approval via Instagram with a hilarious post.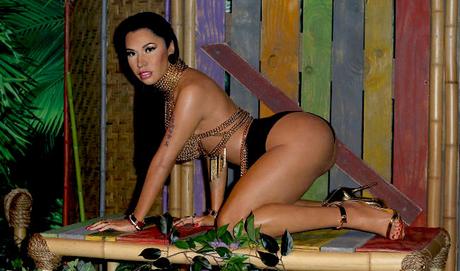 Keep reading to see more of Nicki's statue and what she had to say about it, then see if you can tell the difference between these celebrities and their wax figures.


Via: http://www.popsugar.com/celebrity/Nicki-Minaj-Anaconda-Wax-Figure-Pictures-38035539