Kriss Kross Is Dead | Kriss Kross Now – Chris MacDaddy Kelly Drug Overdose
Chris 'Mac Daddy' Kelly from Kriss Kross died of a drug overdose
on May 1, 2013. It's a sad day for entertainment as we lose yet, another talented artist. Although cause of death is not certain, it is speculated that heroin and cocaine are what led to his demise.
He was the other half of the 1990's rap duo Kriss Kross. Kelly was 34. He was found unresponsive at his home in Atlanta, Georgia. Kelly and Kris Smith were the rap duo that made the legendary rap duo, Kriss Kross. The duo are best known for their mega hit song, "Jump," off of their multi platinum album, "Totally Krossed Out.
Jermain Dupri is devastated. He discovered Kriss Kross when he was only 18 years old. he first noticed the duo in an ATL shopping mall in 1990. this is what eh said: "To the world, Chris Kelly was MacDaddy but to me he was the son I never had." Jermaine Dupri added, "I will always love you Chris, and I will never let the world forget you."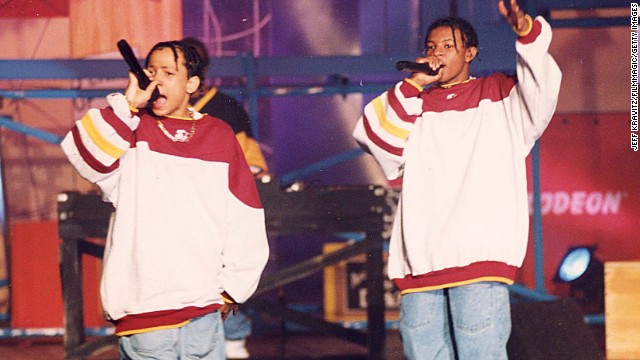 Kriss Kross went multi platinum globally and even appeared with Michael Jackson. The duo was known for their fashion statement in which they wore their clothes backwards.
Chris 'Mac Daddy' Kelly's mother, Donna Kelly Pratte, and his uncle told police that her son had an "extensive history of drug use." It is reported that he took a drug called 'speedballs," a potentially fatal cocktail of heroin and cocaine the night before Kriss Kross was found dead.
Pratte said that she had taken him home to recover from his night of partying – same as usual – but that Kelly was complaining of feeling nauseous all morning before he finally passed out, according to the police report. The other half of Kriss Kross is dead.

A statement was released by Donna Kelly Pratte and SO So Def records: "It is with deep sadness that we announce that our beloved Chris Kelly has passed away on May 1. To millions of fans worldwide, he was the trendsetting, backwards pants-wearing one half of Kris Kross who loved making music. But to us, he was just Chris. – the kind, generous and fun-loving life of the party. Though he was only with us a short time, we feel blessed to have been able to share some incredible moments with him. His legacy will live on through his music, and we will forever love him."
Kriss Kross has made a special place in many of the hearts of teens and young adults all over the world. They are renowned for introducing creativity and ingenuous ideas into the hip hop and pop culture and they will always be remembered. Now that Kriss Kross is dead, perhaps we can reflect on the potential risks that drugs have.
Once you think about it, drugs are dangerous and they have the potential to take the life of all who use them. Perhaps this incident can be used as yet another example of the terrible effect drugs have on people's lives and a reminder of the dangers of introducing harmful chemicals and substances into our bodies. perhaps we can learn from their stories. Kriss Kross is dead.
R.I.P. Chris 'MacDaddy' Kelly
">
">
">
">
">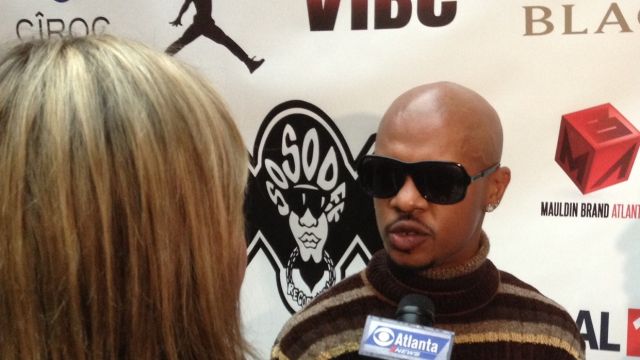 ">