Keshia Knight Pulliam
is the
beautiful actress
who
starred as Rudy On the Bill Cosby Show
. Pulliam was cute as a kid, but as a full grown woman she is super hot and sexy! You have to give her dues. And she has awesome tastes when it comes to fashion. Check out
Rudy's fashion collection.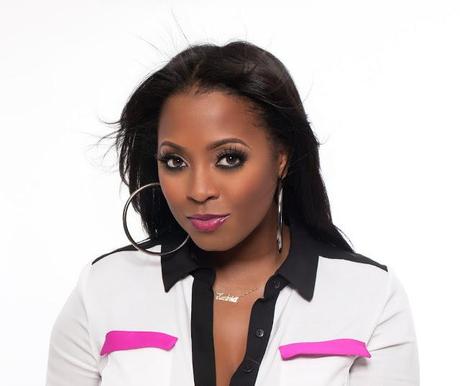 Keshia Knight Pulliam is the beautiful actress who starred as Rudy On the Bill Cosby Show. As a child she was cute and adorable, but oh my my, as an adult she is a sexy and sensational heartthrob! I can't understand for the life of me why she hasn't gotten more work in showbiz. I'm sure the seasoned actress can write a best selling book about her experiences dealing with the entertainment industry and Hollywood. She must have some great experiences that she can share with struggling child actors to this day.


Keshia Knight Pulliam is 34 years of age and her birthday April 9, 1979. The beautiful and talented actress was born in Newark, New Jersey and began appearing in commercials as a baby. It was fate that landed her most famous role as Rudy Huxtable on the Bill Cosby Show in 1984. She played Bill Cosby's adorable daughter up until the comedy show ended which was in 1992.


Keshia Knight Pulliam Soul Train Awards – with a green black spotted mini skirt with small ruffles around the hip area and black open toe stilettos. Her painted black toe nails add zeal to her feet. The outfit is playful and a very fun color combination. This mini skirt suits Rudy just right!
The Cosby Show was a comedy television series that illuminated African Americans in a different light than media shows. Her father, whom was Bill Cosby, was a doctor and her mother, Mrs. Clair Huxtable was an attorney. this show proved that there were successful black families abroad and also proved that African American television shows didn't always have to depict black families as being poor or living in urban neighborhoods.


Kiesha Knight Pulliam (green polka dot mini skirt) and Raven Simone ( elegant tan ruffled dress with sparkly silver stilettos that are open toed) – rumored to be gay.


Keshia Knight Pulliam dishes her healthy secrets. Pulliam wears her hair in a pony tail bun and wears a gray tee shirt.
Back when Keshia Knight Pulliam used to play adorable Rudy Huxtable on popular Cosby Show American family television series.
Keshia Knight wearing a white Kango hat and matching white tank top that displays a chest ornament. What's most playful about this outfit are the over sized Kambo earrings.
Keshia Knight Pulliam modeling fashion attire
looking quite spiffy in a lose fit polka dot blouse. Polka dots really have to remind you of the 80's. The pink tight mini skirt adds the playful sexiness that really makes this outfit stand out. Long black stockings that match with smokey black stiletto shoes that are at least 4 inches.
Keshia Knight Pulliam is being sued by former agents.
You can't tell by this woman's gorgeous smile and what appears to be a fashionable Coogi shirt worn underneath a black sweater vest. The neck jewelry adds the perfect accent.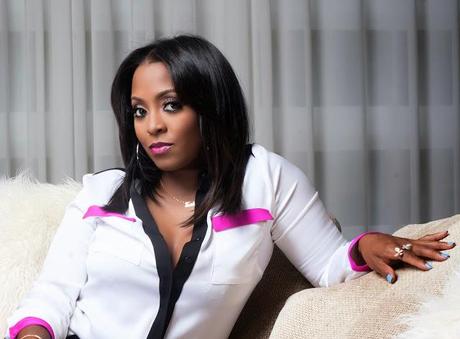 Keshia Knight Pulliam relaxing on sofa looking very sexy in her white sports shirt that is unbuttoned enough to allow you to get a glimpse of the lining of her chests. The white shirt is highlighted with pink around the pockets and ends of the sleeves and black near the buttons.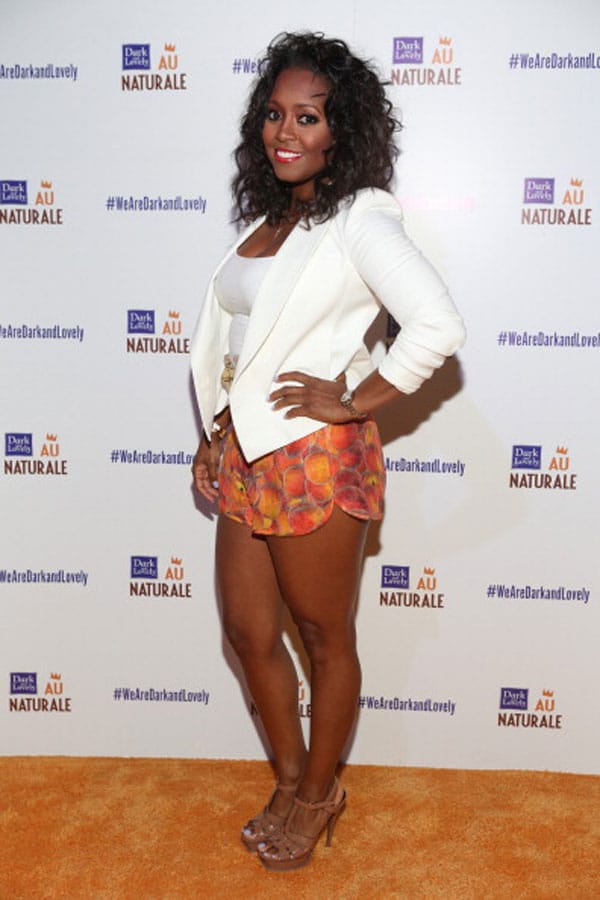 Keshia Knight Pulliam Hair Infinity promotion
  -black shirt with a pink blazer and a colorful and engaging gray mini skirt with a lot going on. The high heel stilettos have a black bow tied in the back.
Kiesha Knight Pulliam with the most elegant hair curled down to her neck exhibits flawless skin.


Kiesha Knight Pulliam side shot shows much booty in a gray fitted body skirt with long sleeves.
Once the Cosby Show ended, Keshia Pulliam has appeared as a model in a variety of magazine shoots and has made television and film appearances. Her business managers, Denise and James Pulliam are her business managers. As her dad puts it, Keshia Pulliam had a star quality since the day she was born. He says, "She was very friendly and always smiling," according to Biography.com. "She would let anyone pick her up."


Keshia Knight Pulliam biting her finger showing off her colorful bra under a blue blouse.
When Keshia Pulliam was just five months old, her mother sent her photograph to a talent agency. Though she said it was a long shot and that they really didn't expect anything to come of it, a star was born. Three months later when Keshia Pulliam was not even one year old, she landed her first job as a print model for Johnson and Johnson baby products. At the age of three years old, she was starring in Sesame street. The next year she appeared in "The last Dragon," which was a hit movie that was released in 1985. It's now a cult classic movie.
Kiesha Knight Pulliam in bathing suit and wearing sunglasses
Her most iconic role was Rudy Huxtable in the Cosby Show. That's when she received very positive reviews about her performance on the show and maturity on the set. She has long since been known as the cute daughter on the Cosby Show. She has won a young artist reward, severalNAACP image awards, a People's Choice Award and a Nickelodeon Kids Choice Award. Even more amazingly, at the age of six, she became the youngest performer ever to be nominated for an Emmy for Best Supporting Actress.
After amassing all of her childhood success, when the Cosby Show went off air in 1992, the beautiful young actress decided to take a break from acting and focused on her education. that's when Keshia Knight Pulliam attended Foxcroft School, which was a preparatory school in Middleburg, Virginia. After her graduation she continued on to Spellman College. She graduated with a degree in Sociology in 2001.
Keshia Knight Pulliam reveals cleavage
Keshia Pulliam reentered show business. She appeared on a game show, Fear Factor and showed off her beauty and sexiness when she posed for a Black Men Magazine in a swimsuit. Some considered the photos to be inappropriate but perhaps that was just the shock of seeing Rudy from the Cosby Show all grown up and looking better than some of the hottest singers and actresses int he world.
One of Keshia Pulliam's latest success' was in 2007 when she starred on Tyler Perry's TBS hit sitcom series, House of Payne. She has won several awards for her appearances on the show. She has also co starred with Tyler Perry in Madea Goes To Jail.
Keshia Knight in tee shirt
Good news for the fellows out there. The glamorous and gorgeous actress, Keshia Pulliam is not married and currently does not have children.She has big plans of getting involved with producing and directing and I am sure that in the years to come we will be watching more of her great performances and hearing about more awards.
Keshia Knight Pulliam in bathing suit standing by swimming pool
Keshia Knight Pulliam in mini skirt and stilleto pumps
Keshia Knight Pulliam in sexy lingerie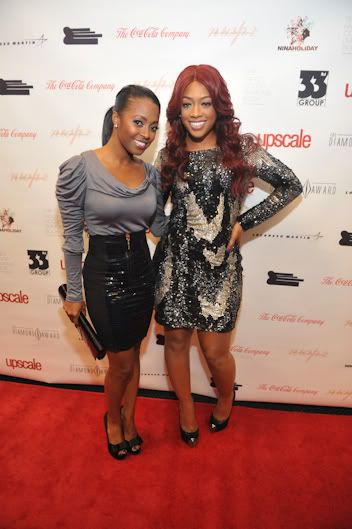 Keshia Knight Pulliam in tank top – hot!
Keshia Knight Pulliam exposed
Keshia Knight Pulliam in purple  short skirt. WOW!
Keshia Knight Pulliam barefoot and sexy
Keshia Knight Pulliam in cat suit
Close up of Keshia Knight Pulliam
Keshia Knight Pulliam in black sexy lingerie
Keshia Knight Pulliam in revealing sexy lingerie with high stilleto pumps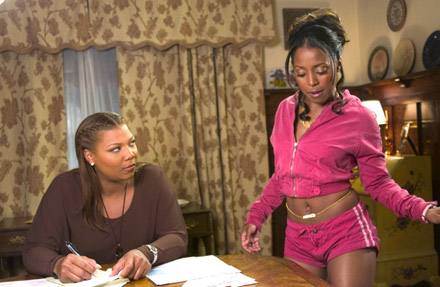 Keshia Knight Pulliam Tyler Perry Show
Keshia Knight Pulliam in breathtaking short black dress
Keshia Knight Puliiam in fitted yellow shirt revealing booty
Keshia Knight Pulliam glamour shot
Keshia Knight Pulliam red tank top shirt


Keshia Knight Pulliam sexy lingerie attire banner ad display


Keshia Knight Pulliam TBS


Keshia Knight Pulliam beautiful glamour shot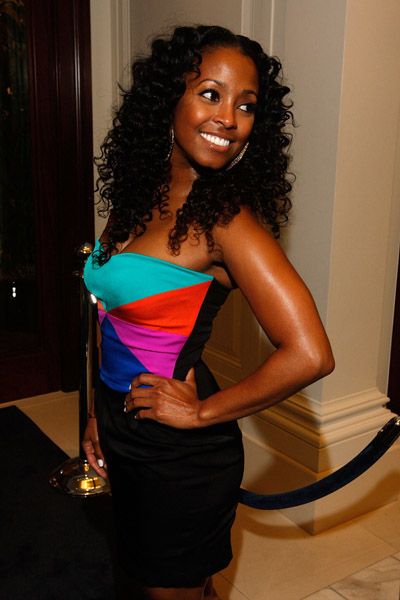 Keshia Knight Pulliam black tight mini dress


Keshia Knight Pulliam glamour smile


keshia Knight Pulliam showing them sexy legs mink coat scarf fur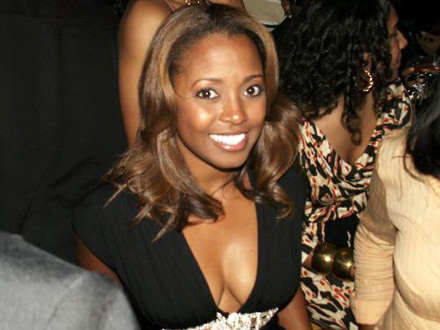 Keshia Knight Pulliam at a party
Keshia Knight Pulliam BET Awards ceremony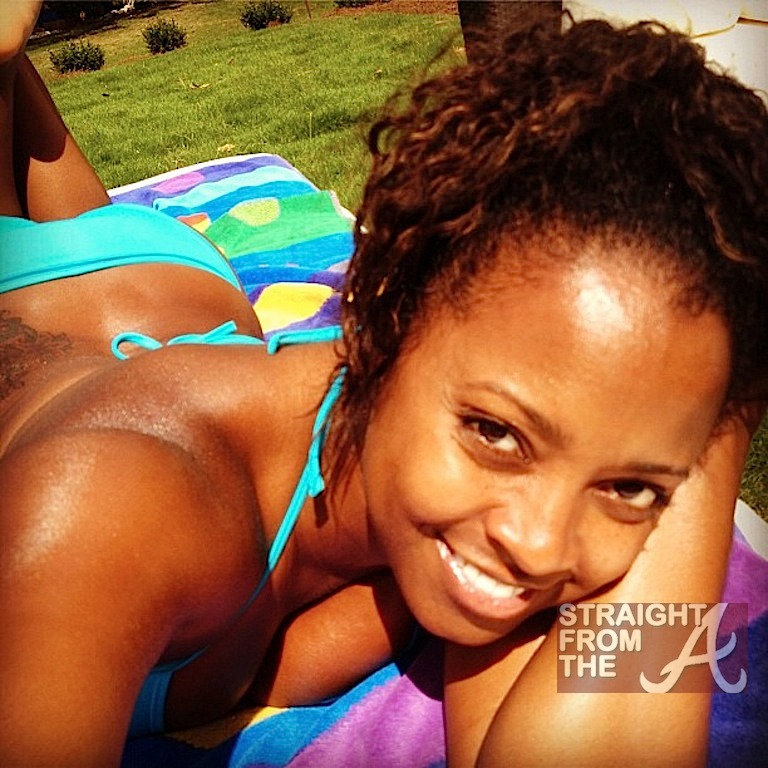 Keshia Knight Pulliam getting comfortable and sexy on a beach
Keshia Knight Pulliam TV show appearance
Keshia Knight Pulliam walking in street in daisy dukes showing off sexy legs


Keshia Knight Pulliam no makeup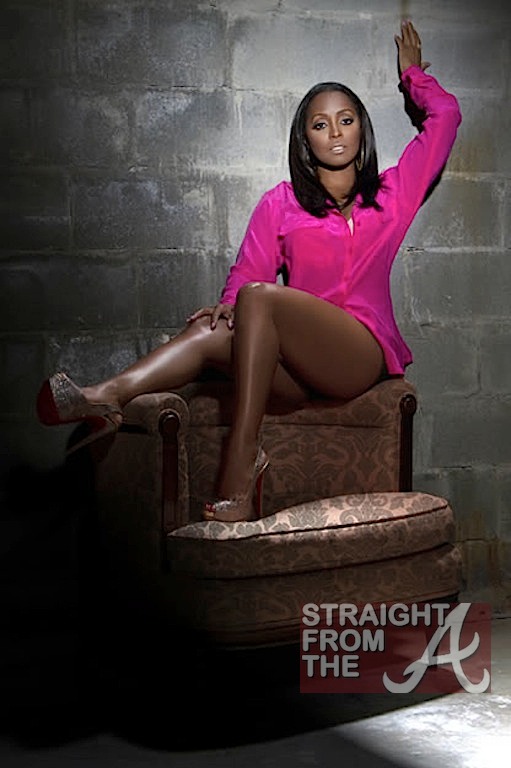 Keshia Knight Pulliam Cocal Cola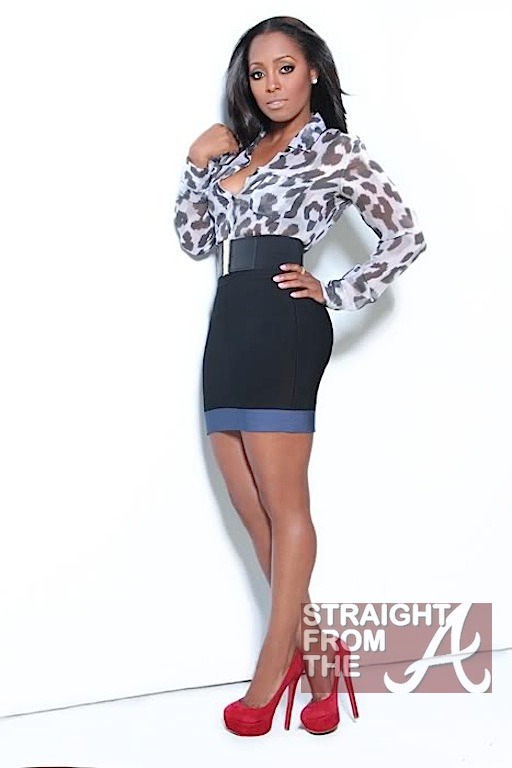 Keshia Knight Pulliam wears extra long stilletos


Keshia Knight Pulliam glimpse of cleavage


Keshia Knight Pulliam exposed


Keshia Knight Pulliam exposed face glamour shot


Keshia Knight Pulliam in fitted black dress

Keshia Knight Pulliam elegant sexy black dress


Keshia Knight Pulliam Jet Magazing cover photo


Keshia Knight Pulliam holding her acadamey award


Keshia Knight Pulliam on television set


Keshia Knight Pulliam lingerie and pearl whips


Keshia Knight Pulliam playfully grinning


Keshia Knight Pulliam TV Land awards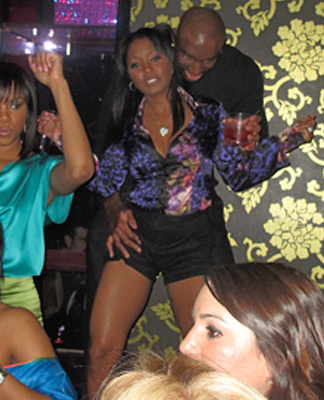 Keshia Knight Pulliam being groped by male

Keshia Knight Pulliam in purple tight dress fashian pose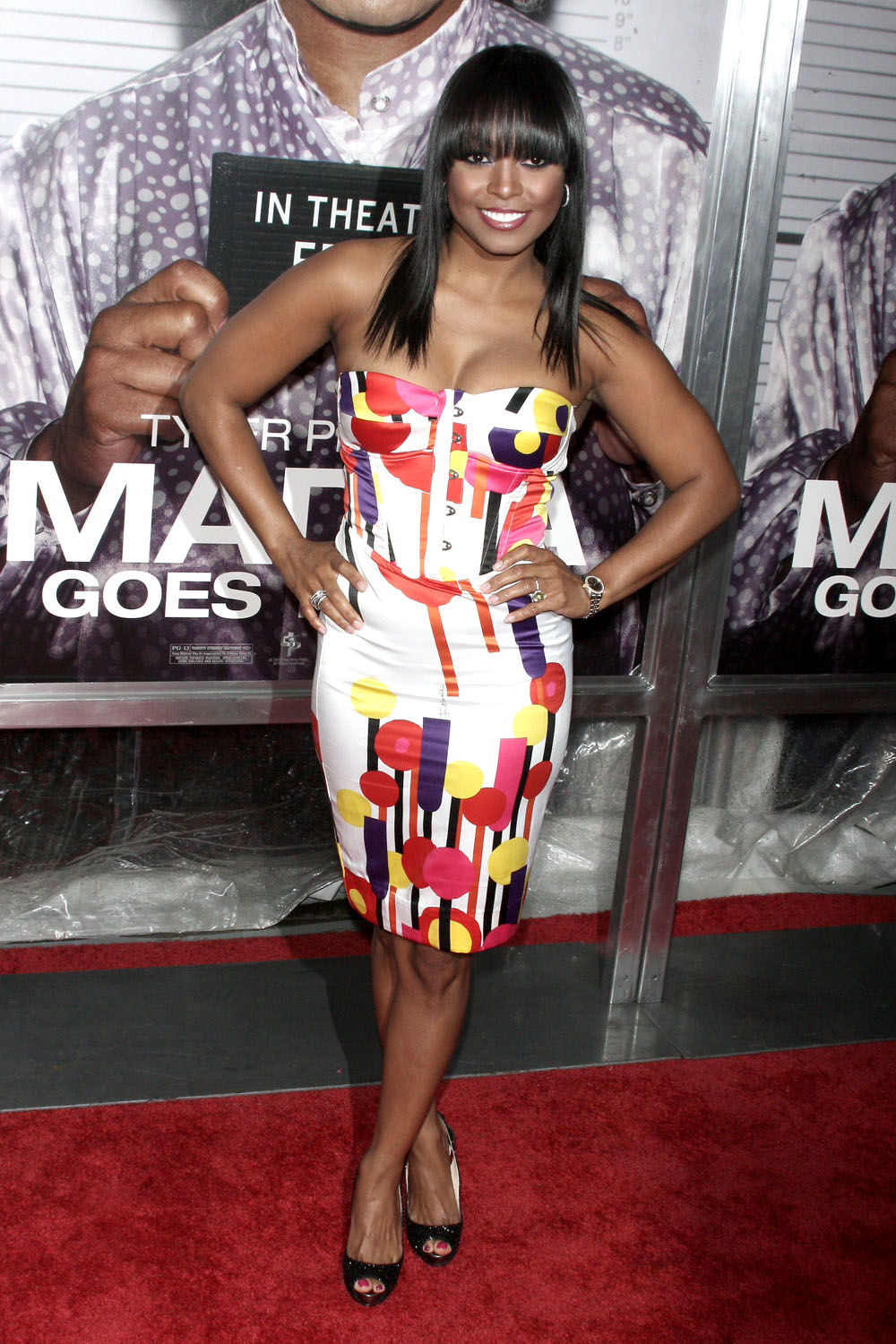 Keshia Knight Pulliam red carpet for Madia Goes To Jail


Keshia Knight Pulliam Break Magazine page lingerie cleavage


Keshia Knight Pulliam in Manhattan NYC, broadway walking in tight mini skirt


Keshia Knight Pulliam cleavage compared to Rudy huxtable Casby Show family television.