Floyd Mayweather fought Pacquiao and got paid 100 million dollars. He is rumored to get another 100 million dollar at a later date once the ticket sales and pay per views are added up. In everyone's eyes, the fight was a unanimous victory for Floyd Mayweather, however, Manny's aunt and cousins don't quite see it that way. "The fight was fixed!"
You see, Aunt Lila and her crew were asked if they believe that Manny was cheated from his victory. He had thought that he won the fight. It was after that his family detested the entire process and now claim that the fight was fixed and people got paid off.
Of course they are trash talking Mayweather. People are telling her to just… let it go!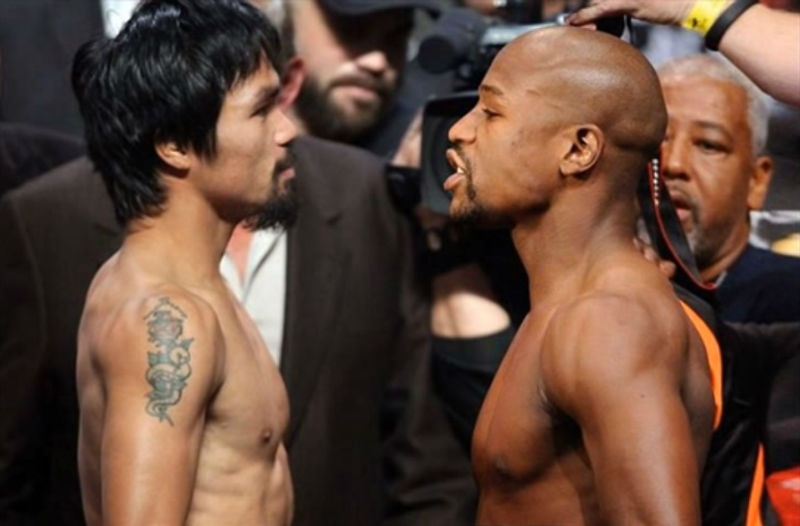 Floyd Mayweather and Manny Pacquiao squaring off.


Even if you are not a boxing fan, you should know about the Mayweather/Pacquiao fight on May 2nd. A ton of sport fans have been waiting years for this fight.


Manny Pacquiao agrees terms for Floyd Mayweather super fight.


Manny Pacquiao (pictured) v Floyd Mayweather Jr fight off as deadline passes.


Floyd Mayweather and Manny Pacquiao.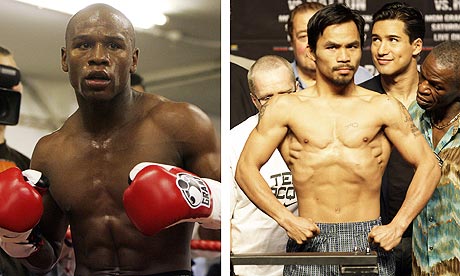 Floyd Mayweather, Manny Pacquiao before legendary fight.